Welcome To KidMania
We've expanded to three locations, with the best family fun center in North Texas for play dates, birthday parties and fundraisers! It's pure fun for the entire family – safe, secure and open every day. Come visit us, book your party or event, and check our calendars for daily specials in Plano and Fort Worth.
Total Facility Protection
KidMania has partnered with Xtreme Hygiene to perform the X Guard Antimicrobial Misting Treatment weekly on all indoor playground surfaces in our facility. Both KidMania and Xtreme Hygiene want you to be confident that every realistic measure has been taken to protect the health of you and your family.
X Guard kills 99.999% of harmful bacteria including e-Coli, Salmonella, Strep, Staph, Listeria, as well as cold and flu viruses.
It's safe and non-toxic, gentle enough for use anywhere.
As an EPA Registered Hospital Disinfectant, X Guard is proven to kill a wide range of viruses and bacteria, but will not contribute to the formation of "super bugs."
BrainiaMania
Did your super-smart offspring get good grades on their report card? If your child received all A's and B's on their report card, bring it in and we'll reward them with a $5 ArcadiaMania game card!
At KidMania, We're Manic About Safety and Security.
From the second your family walks in the door through to the time they leave, it's obvious how important we feel about safety, security, and cleanliness.  Every child and parent receive matching hand stamps, all exits are equipped with safety alarms, and doors are staffed by well-trained attendants that provide a 3rd level of security.
All the playground equipment is cleaned thoroughly every week or more with a non-toxic, environmentally friendly, kid-safe sanitizer.  Our restaurant is well-maintained and adheres to very stringent restaurant codes.
Be Safe. Have Fun.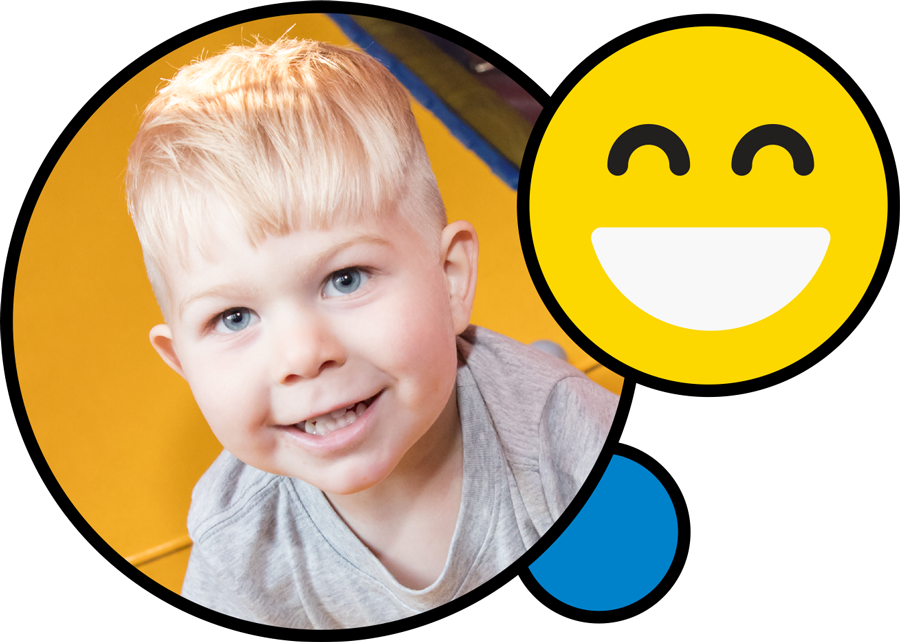 Play Facts
In a study, 88% of preschoolers playing with blocks were engaged in at least one math-building activity, such as comparing sizes and counting.
"Building Blocks and Cognitive Building Blocks," Sarama and Clements, 2009.