KidMania is pleased to announce the gradual reopening of our stores. As Texas begins to reopen, we look forward to welcoming you back. We have put even more safety, health and sanitation measures in place and now have confidence that we are doing all we can to provide the safest experience possible for our guests and employees. Therefore, we have decided to open slowly and judiciously, beginning with our Fort Worth store, starting on Friday, June 5th. The Plano store will open on Tuesday, June 9th, and Lewisville store will open Thursday, September 10th. We value your loyalty and look forward to welcoming you back to KidMania.
Welcome To KidMania
KidMania is the fastest growing and most impressive family fun center in Texas. We've expanded to three locations in North Texas for play dates, birthday parties, groups and fundraisers! It's pure fun for the entire family – safe, secure and open every day. Come visit us, book your party or event, and check our calendars for daily specials in Plano, Lewisville and Fort Worth.
With a massive, spacious playground of entertainment with 5 levels, climbing to over 25 feet high, KidMania boasts the largest and most modern playground maze including:
Slides
Bungee walls
Cave
Tunnels
One zipline
Climbing nets
Toddler area
& so much more…
For the little ones who are 3 or under, they can enjoy our "MiniMania" toddlers-only play space with specifically designed equipment for children their own size and physical abilities.
With the hottest and most popular arcade games and prize redemption opportunities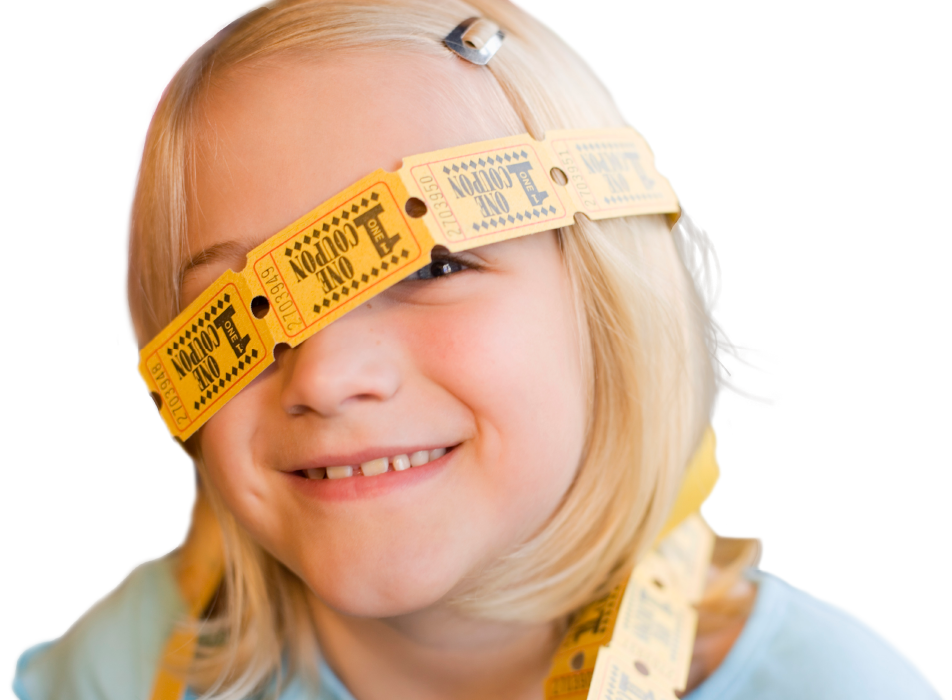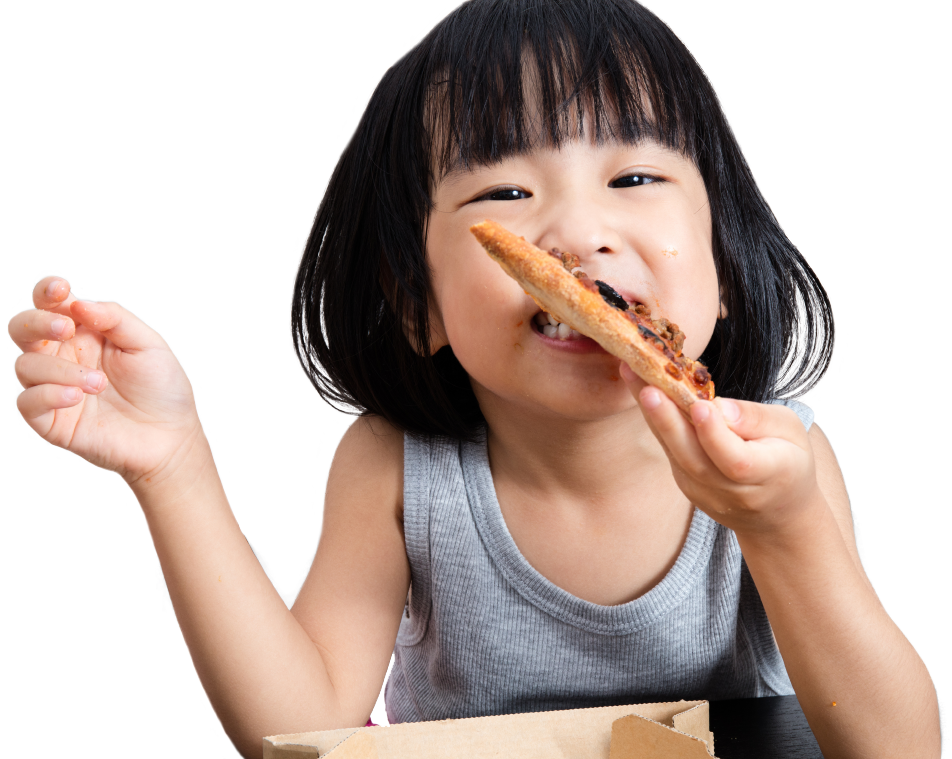 A comfortable restaurant with an extensive menu and spacious private party rooms.
A quiet, private adults-only area where you can relax or catch up on things with free Wi-fi and full visibility of the entire place.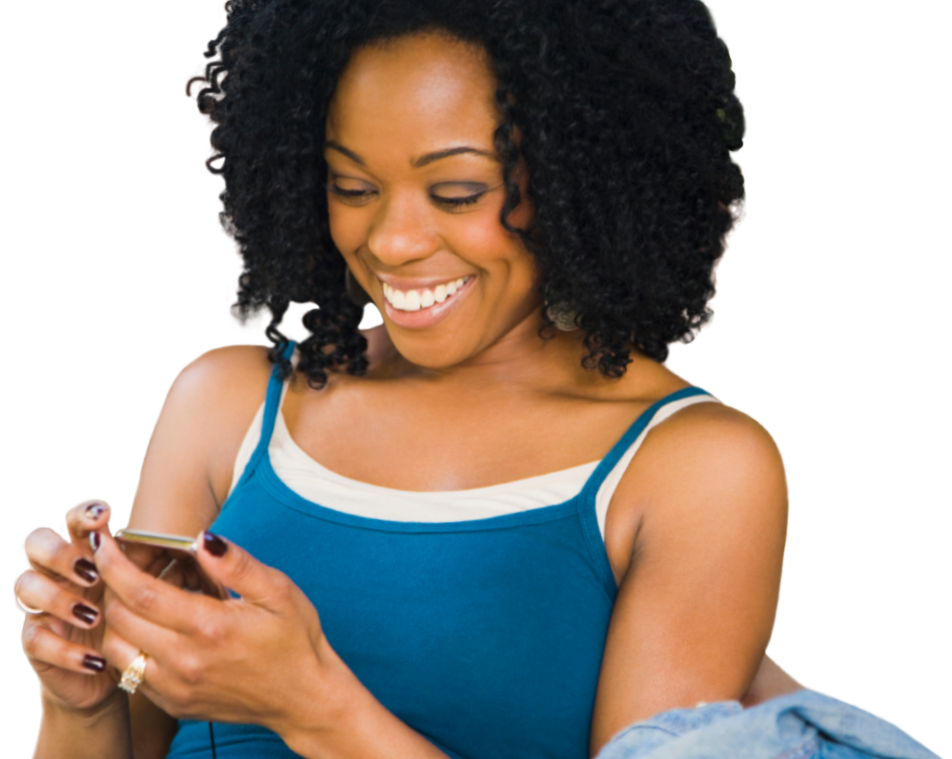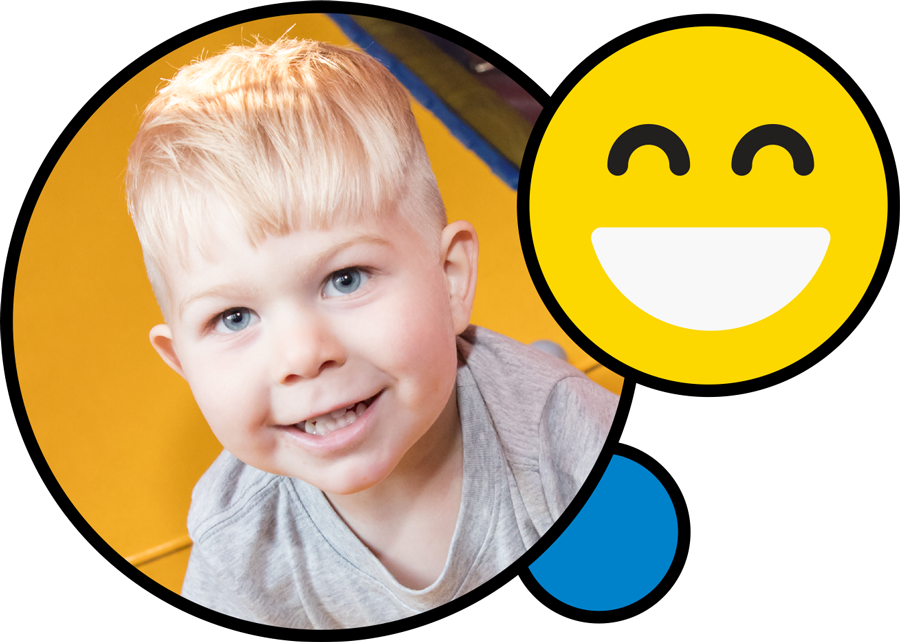 Play Facts
Through imaginative play, children become more creative, perform better at school, and develop a problem-solving approach to learning.
Dansky, 1980; Dansky & Silverman, 1973; Frost et al., 2001; Fromberg & bergen, 1998; Pepler & Ross, 1981; Singer, 1973; Sutton-Smith, 1986