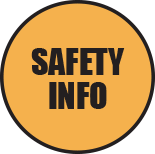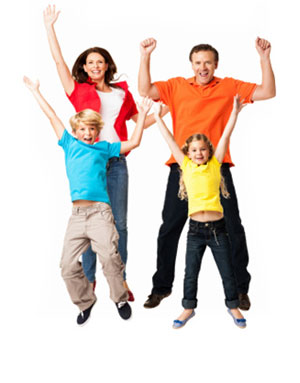 At KidMania, We're Manic About Safety and Security.
From the second your family walks in the door through to the time they leave, it's obvious how important we feel about safety, security, and cleanliness. Every child and parent receive matching hand stamps, all exits are equipped with automatic locks, and doors are staffed by well-trained attendants that provide a 3rd level of security.
All the playground equipment is cleaned thoroughly every week or more with a non-toxic, environmentally friendly, kid-safe sanitizer. Our restaurant is well-maintained and adheres to very stringent restaurant codes.
Be Safe. Have Fun. Welcome to KidMania!