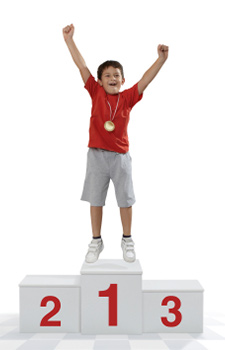 ArcadiaMania Gallery
Games Galore and So Much More!
If your kids are looking for the latest video games, most popular arcade games and an awesome Prize Redemption Center, they'll find all this and more inside the KidMania Game Gallery! Kids and adults alike can score "Prize Points" and use their game card to redeem them at the prize counter! We have something for everyone. Now that's a big score!
KidMania – Where Everyone is a Winner!
There is nothing more satisfying then being rewarded for a game well played – and half the fun is getting to visit the Prize Counter and pick out a bunch of cool prizes you just earned from having all that fun! How cool is THAT!?! And the best thing is, our prizes are always changing, so you could win different stuff every time you come back!